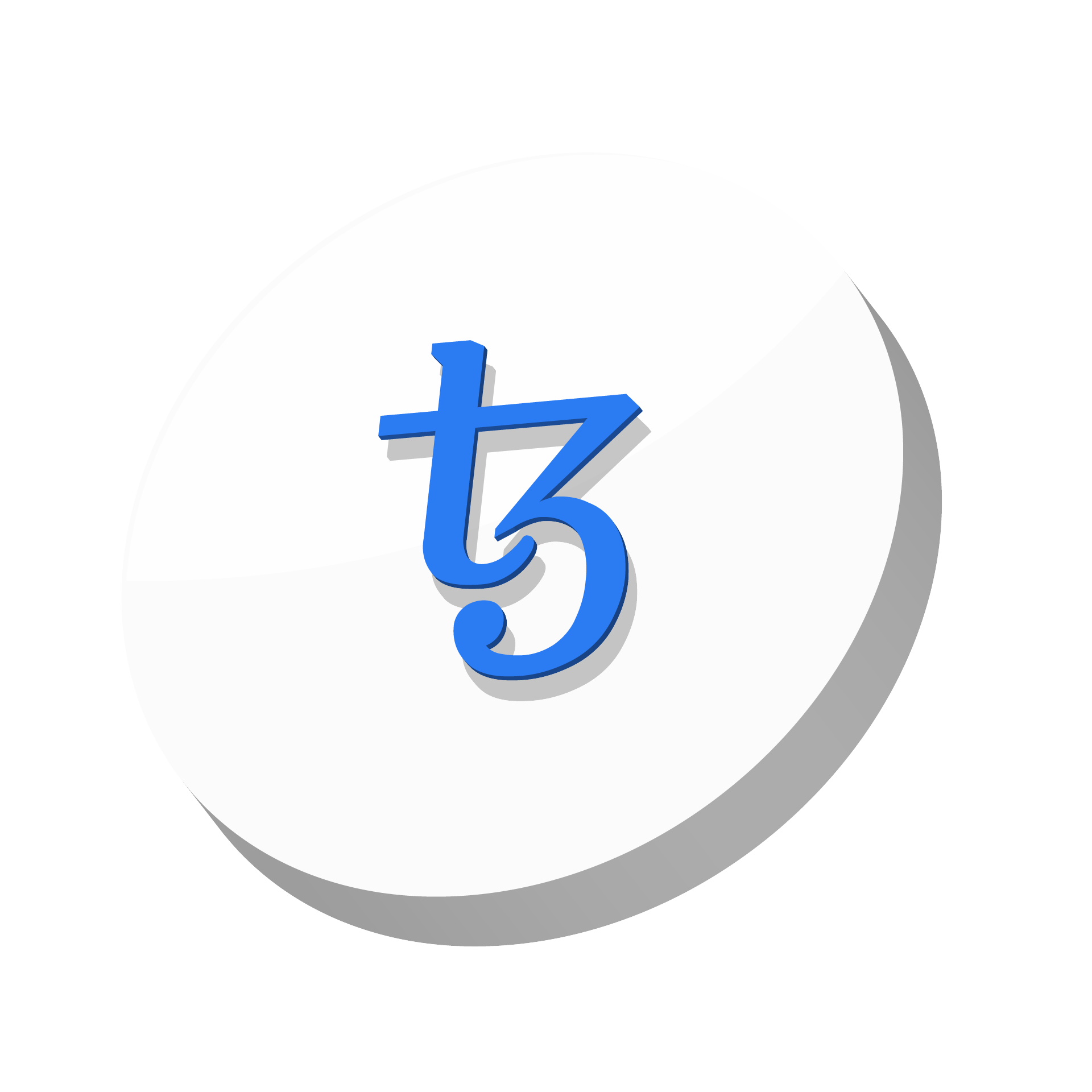 Why Tezos?
Tezos is a decentralized, open-source proof of stake blockchain network that can execute peer-to-peer transactions and serves as a platform for deploying smart contracts.
Benefits
Institutional Grade Security
Governance by the People
An Energy-Efficient Algorithm
Benefits
Smarter Smart Contracts
Powerfully Scalable
About Us
Short form for MyMedMemoir is M³. Our App stores user data incorporating Tezos crypto. So every time user saves their medical records with us, they do a transaction of a negligible amount.
What We Do
Our app aims to solve the issue of records getting displaced, eliminating the tedious process of manual entry and reducing the usage of paper.
Also!
Our app runs incorporates Tezos instead of running on a single computer. In short, Our app is decentralized :)